Able Electronics Services
India's first 24/7 service provider for servo stabilizer
We have dedicated team to take care of Service activities 24 X 7 and Maintenance in stipulated periods
After Sales

We have as option AMC to reduce unexpexted breakdowns/failures to ensure your production smoothly.
Annual Maintenance Service
We are here to take care of any brands ensuring high uptime for your loads
Other Brand Service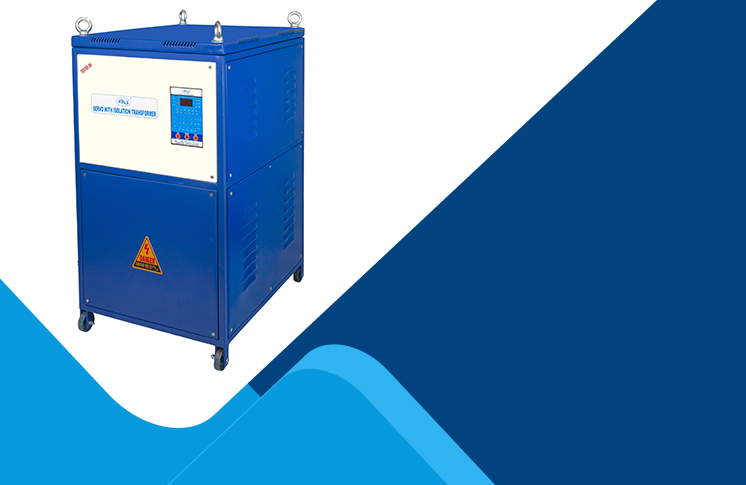 welcome to
Able Electronics Services
Able Electronic Services was established in the year 2001, with a team size of 5. In the inception the product range consisted of Servo Stabilizers, LT Transformers, CVT & UPS, now we have expanded into a manufacturing & distribution company producing an array of power conditioning products line consisting of Stabilizers and Servo Stabilizers (Both Air Cooled & Oil Cooled), Static Stabilizers (IGBT Technology), Transformers (Upto 500 KVA), Isolation transformers, Solar Products, Uninterrupted Power Supply (online, line interactive UPS & Dual UPS), Inverters, K Rated transformers, Auto transformers, APFC Panel & Harmonic Filters.
Products Manufacturing Started Yearwise
All the above are backed by a responsive customer support system, State of the art technology developed by the R&D team, and an ISO quality system. This reflects our providing total solutions that enable our clients to get the benefits of innovation, high savings, and Quality power.
2001 - Servo controlled voltage stabilizers (Oil / Air Cooled)
2003 - Auto Transformers & Online UPS
2005 - Isolation Transformer
2009 - Constant Voltage Trasformer
2010 - APFC Panel & Solar Projects
2012 - Own Fabrication Unit
2019 - Static Stabilizer
48554
installations & upgrades
95
% of HAPPY CUSTOMERS
14587
REVIEWS DONE
14654
PROBLEMS SOLVED